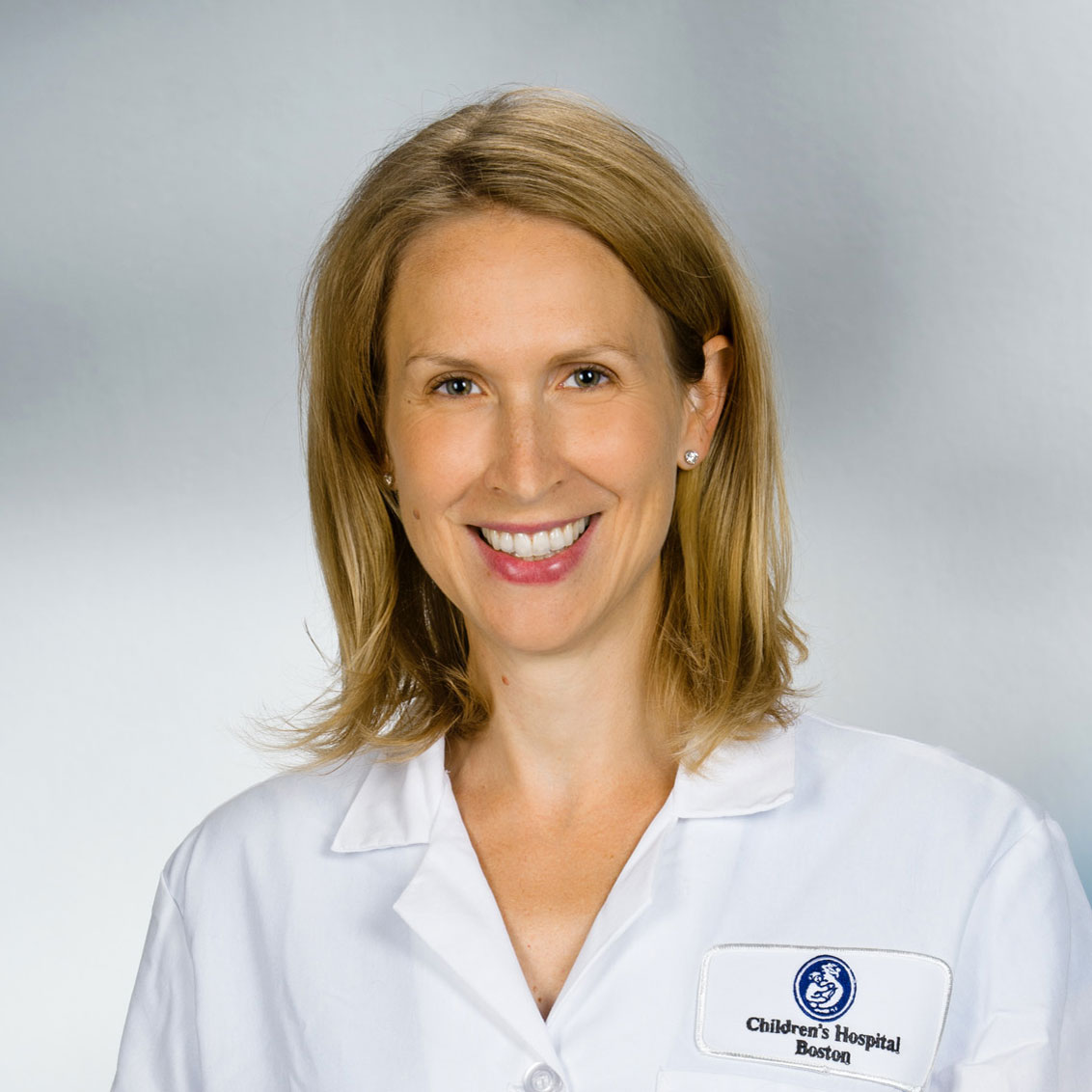 Dr. Eva Leder, MD
My name is Eva Leder, and I am an American-trained, Board Certified Pediatrician and Pediatric Pulmonologist. I went to medical school at the University of Vienna, did my pediatrics residency in New York at Schneider Childrens Hospital (Albert Einstein College of Medicine)  and did my fellowship in pediatric pulmonology at Boston Childrens Hospital (Harvard Medical School). I have been practicing medicine privately in the 19th district of Vienna since 2011.
I love children and animals. I have eleven-year-old twins, two Rhodesian Ridgebacks, a bearded dragon, and a flock of chickens.
To offer...
the highest standard of care to my patients
To practice...
transparent, evidence-based medicine in accordance with the AAP guidelines
To serve...
as an advocate for patients and their families
To educate...
patients and their parents so that they understand the reasons behind all actions taken and decisions made
General Pediatrics
Well-child and sick visits
Mutter-Kind Pass checkups
Developmental screening
Nutrition and sleep counseling
more…
Pediatric pulmonology
Asthma and allergies
Chronic cough
Pre-term infants
Lung function testing
more…
Vienna Pediatrics | Dr. Eva Leder, MD | Grinzinger Allee 3/6, 1190 Wien
T: +43 699 1375 8005 | [email protected]